About Us.
Sidlesham Tyres was setup in April 2015. As a longtime employee of another well known local tyre fitting firm, I decided it was best to go out on my own. I wanted to offer a nice fresh and clean environment with expert fitting and good prices all topped off with a philosophy of if you don't need tyres I won't sell you them (unless you want me to!). This is something I have always followed since I started fitting tyres in 1999 and it will never change.
Sidlesham Tyres are supplies of all makes of tyres, from Budgets to Michelins and everything else in between for cars, vans, 4x4s, trailers, caravans and motor-homes. We also do Mower tyres, wheelbarrow tyres and mobility scooter tyres. If your tyres hold air, the chances are we can supply them at bargain prices.
Please feel free to pop in, call or email.
Also check out Sidlesham Tyres's Google+ page for interior and exterior pictures by clicking HERE.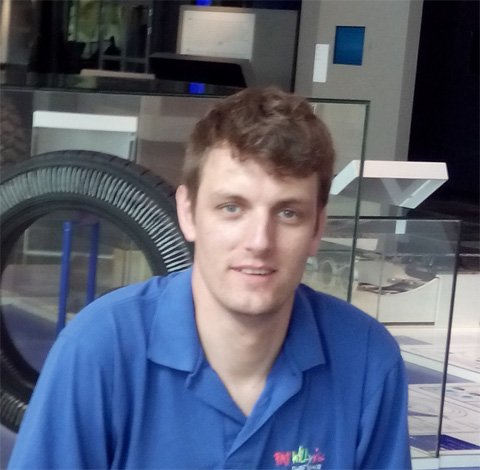 Joel